Webinar Co-Organised With: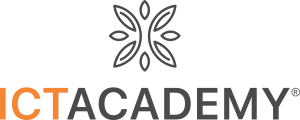 Date: 25 July 2023 (Tuesday)
Time: 11:30AM – 12:40PM (IST)
In a time of rapid technological change, how should our teaching evolve? This critical question forms the crux of InfoComm India's and ICT Academy's upcoming webinar, "With Rapid Technology Advancement, What and How Should We Teach Students Nowadays?"
Our panel will dissect important themes.
– We'll probe the future of curriculum and assessment in line with necessary future skills, discuss the shifts needed in pedagogy for the digital age, and scrutinize the hits and misses of technology investment in education.
– We'll also cast an eye towards the future, speculating about the transformation of universities in the light of technology's relentless march forward.
Join us for this insightful session and be part of the conversation shaping the future of education. Don't miss this opportunity to learn from industry leaders and peers alike.
Webinar Co-Organised With: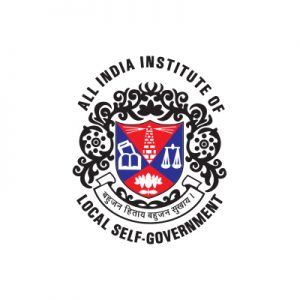 Date: 25 August 2023 (Friday)
Time: 11:30AM – 12:50PM (IST)
Webinar Co-Organised With:
Date: 26 September 2023 (Tuesday)
Time: 3:00PM – 4:10PM (IST)
All businesses have a well-defined business strategy built on experiences and best practices and Pro AV offers the next BIG opportunity for IT Channel. However, the AV/IT convergence also presents business challenges. It's important that IT Channel understands how to best support AV business opportunities.
The Webinar is being co organised with FITAG and TAIT and for all the IT Associations across India to discuss wide array of business opportunities for IT sector with ProAV.
The Talking Points:
IT Business Opportunities in the Professional Audiovisual Sector
The growing business opportunities in the Pro AV sector in India
The business opportunity for IT Channel
Emerging convergence between AV and IT channels
Planning for Tech advancements across the sectors with increasing hybrid work culture.
This webinar will discuss how the AV opportunity integrates with IT and will highlight the need for IT channel changing and adapting processes for AV.