For Vertical Market Buyers and AV Professionals
AV technology applications and solutions or project case studies for focused vertical markets.
Technical Updates on Audio, AV Transport & Network, Conference & Collaboration, or others, as well as Industry Practices and Trends on Digital Signage or others.
A by-invite-only program for the AV industry's C-suite and directorate-level leaders that allows them to share intelligence, and discuss geopolitical and economic concerns, emerging technology trends and disruptions, and identify growth opportunities.
Designed for mid-level management, AV Managers Day focuses on Project Case Studies sharing on AV project challenges & how to overcome them.
Hear about industry trends, technology updates and future forecasting across an array of learning platforms featuring experts in the Professional AudioVisual and Integrated Experience Technologies industries.
Information is correct at time of writing. Organizers reserve the right to make changes to the program without prior notice.
Day 1 5 September (All timings stated are in Indian Standard Time IST)
11:00 – 11:50
Seminar Room 1
AVIXA Seminars
Hyflex Integrated Classrooms – The Future of Learning
Acknowledging changes that the Covid-19 crisis has wrought on the learning and the education system around the world requires building on what we know works, as well as looking ahead to what students will need in the future. It emphasizes that the worldwide pandemic drove educators and learners to accelerate and adopt new models of learning and innovate beyond the walls of a classroom. Lockdowns pushed students around the globe to learn from home, resulting in a dramatic increase in the use of virtual collaboration tools. HyFlex learning empowers a virtual, interactive, and immersive teaching experience in the classroom, and at the same time, ensures the same learning experience for the students attending remotely. HyFlex approach right now offers – a massive opportunity to revolutionize the future of education and utilize technology to improve further learning.
12:00 – 12:50
Seminar Room 1
AVIXA Seminars
Surgery Recording and Streaming
Medical colleges and hospitals around the country have started to realize the benefits of implementing a surgery recording system. Mainly designed for medical students, trainee surgeons, CME programs and medico-legal purposes, these systems record surgery videos directly from the surgical scope. Recorders also combine surgeon's audio and the patient's vitals – presenting a holistic view of the surgery to the viewers. Surgeons can also interact with experts around the world during the surgery or live stream special surgeries.
12:00 – 12:10
Dress Circle
AV Leaders Connect
Welcome Remarks
Strictly by invitation only
Dave Labuskes, CEO, AVIXA
12:10 – 12:40
Dress Circle
AV Leaders Connect
Keynote: Investing in India's Digital Infrastructure
Strictly by invitation only
The pandemic has brought to the fore the importance of digital infrastructure. The digital infrastructure sector needs an investment of up to $23 billion by 2025, to support the growing demand for digital services and rising online traffic, according to a report from EY. This session shares the investment plans in the digital infrastructure.
12:40 – 13:20
Dress Circle
AV Leaders Connect
Panel Discussion: How will Emerging Tech Transform AV in the Next 3-5 Years?
Strictly by invitation only
What does emerging tech (cloud, 5G's lightning-fast connectivity, IoT sensors etc.) mean for AV system integrators and manufacturers?
Which AV applications are best suited for emerging tech at scale?
What are the new skills required for the AV community?
13:20 – 14:00
Dress Circle
AV Leaders Connect
Networking Drinks for AV Leaders
Strictly by invitation only
14:00 – 18:00
Seminar Room 2
Industry Forums
Government
Co-organized by Computer Society of India (CSI), Mumbai Chapter
14:00 – 14:15
Opening Remarks
14:15 – 14:45
Securing Digital Line of Defence
Chief Guest Address
Guest of Honour Address
15:15 – 16:00
Panel Discussion: Creating Impenetrable Defence for Cyber Warfare
Strategic planning initiatives for Government and Defence installations
Understanding vulnerability
How to make your organization resilient?
16:00 – 16:45
Panel Discussion: User Awareness & Geo Targeted Phishing Threats
16:45 – 17:30
Panel Discussion: BFSI Cyberattacks and Cloud Security
17:30 – 18:00
Phyigital Quiz on Cyber Security
18:00
Closing & Vote of Thanks
14:00 – 16:20
Seminar Room 1
Industry Forums
IT Channel
Co-organized by Federation of All India Information Technology Associations (FAIITA)
14:00 – 14:40
Keynote: IT Business Opportunities in the Pro-AV Segment
14:40 – 15:40
Panel Discussion: The Growing Business Opportunities in the Pro AV Sector in India
How can IT Industry keep the pace with changing methods of interaction across the sectors
Understanding and optimizing the convergence between the IT and Pro AV sectors
Growing need of customization and bringing the solutions to the table
15:40 – 16:20
Case Study: Ways to Achieve an Intelligible Audio Setup for Challenging Spaces
14:00 – 17:00
Seminar Room 3
Industry Forums
Retail
Co-organized by Indian Institute of Interior Designers (IIID)
14:00 – 14:15
Welcome Address
14:15 – 14:45
Keynote Topic: Boost Your Business And Become A Brand
14:45 – 15:45
Panel Discussion 1: Smart Designing for a Smart World: The Way Ahead
Evolving consumer expectations in evaluating space options
Sustaining a green world
15:45 – 16:45
Panel Discussion 2: Tomorrow's Trends in Design and Technology
16:45 – 17:00
Closing Remarks
16:00 – 18:00
Dress Circle
Industry Forums
Corporate
Co-organized by CIO Klub |
Strictly by invitation only
16:00 – 16:30
Keynote: Managing Hybrid Work Environment in Large Organisations – Challenges
16:30 – 17:00
Panel Discussion: Smart Working and Collaboration- Maximising the Usage of Communication Tools for Productive Hybrid Working Environment
17:00 – 18:00
Networking Drinks
Day 2 6 September (All timings stated are in Indian Standard Time IST)
Day 3 7 September (All timings stated are in Indian Standard Time IST)
Choose from a variety of learning platforms offering an exciting educational line-up form high-level strategic discussion to technology and industry-focused sessions.
AV technical personnel and professional end-users from various industries can learn technical skills and knowiedge directly from experts from AVIXA, the organization representation Pro-AV and Integrated Experience Solutions professionals worldwide.
Industry Forums hone in on major industry projects in Asia, as well as factors impacting the industry. Presentations will also include the developments of AV in the industries, as well as new technologies that will affect the industry in the near future.
3-Day Webinar Agenda on GoVIRTUAL​
EYTE Technologies Pvt Ltd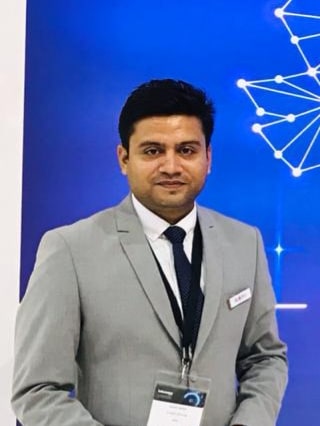 Manager, Product Training & Development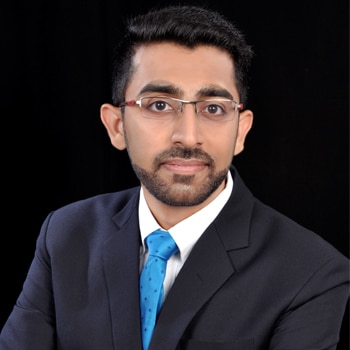 Director, Enterprise Sales
Harman International (India) Pvt. Ltd.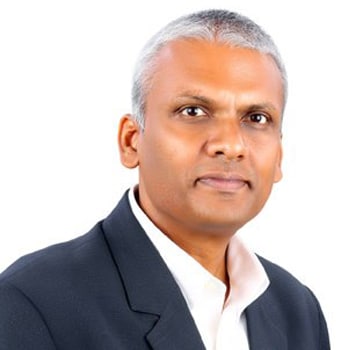 Kramer Electronics India Pvt. Ltd.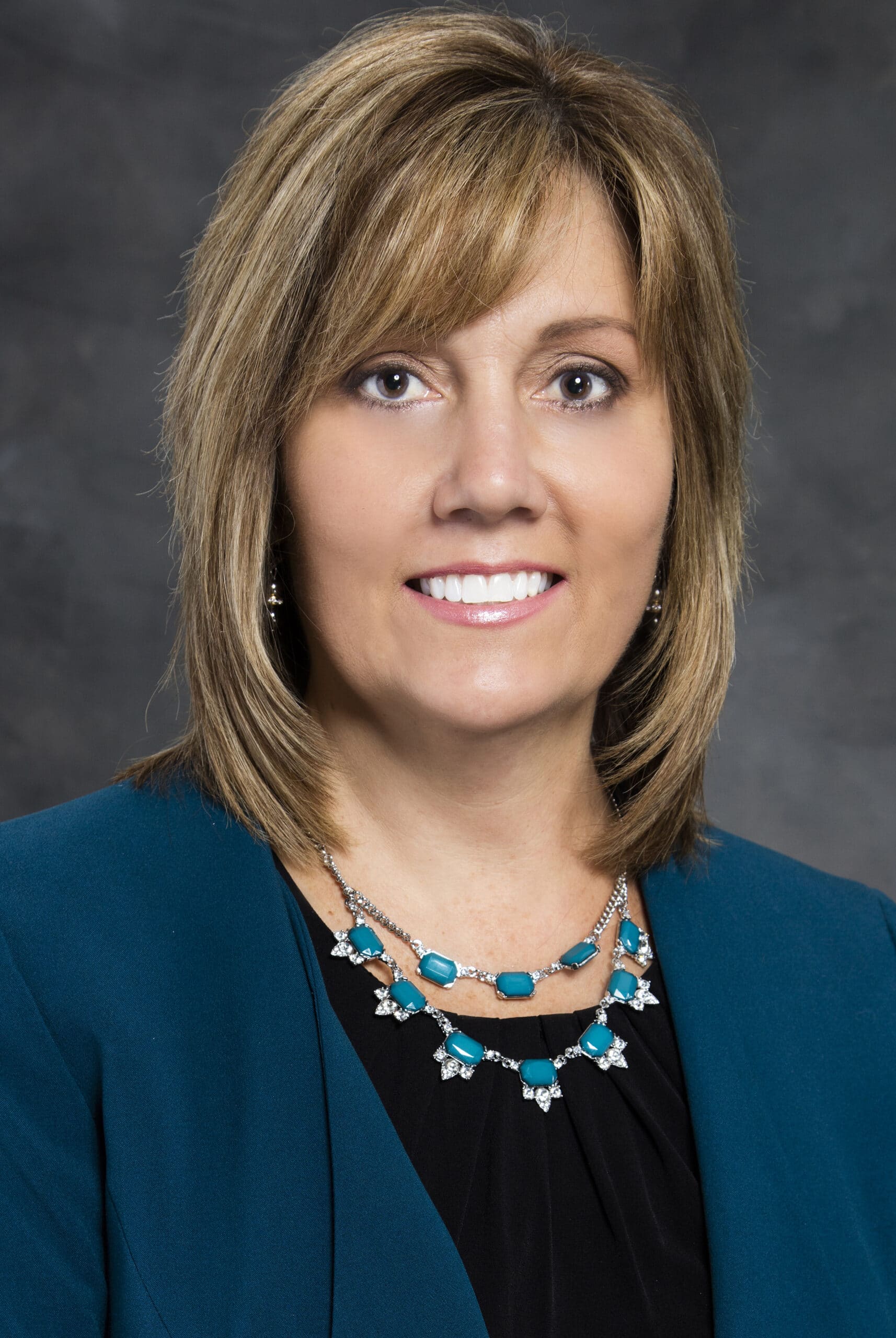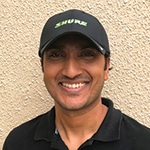 Market Development Manager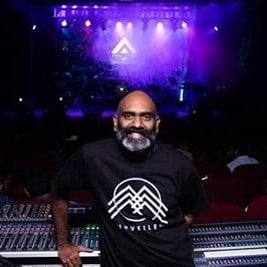 Senior Application Engineer
Harman Professional Solutions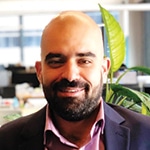 Senior Technology Consultant, AV Team Lead,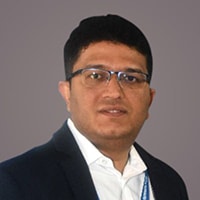 National Product Manager India & SAARC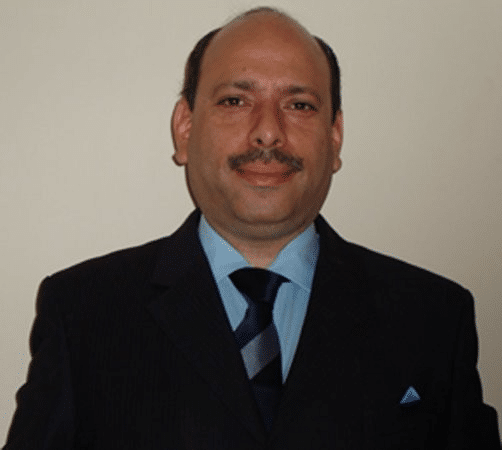 Regional Senior Business Director
Leyard Hong Kong Interntional Co. Ltd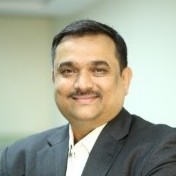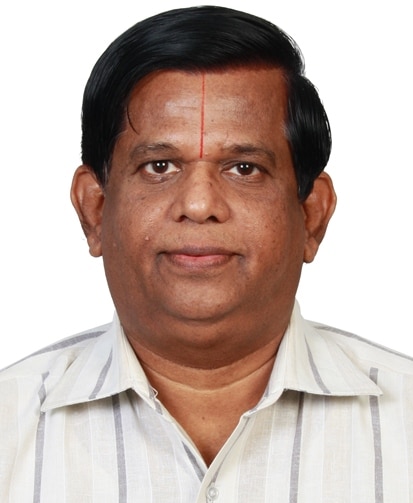 Chair, ACM Chennai & Past President
Computer Society of India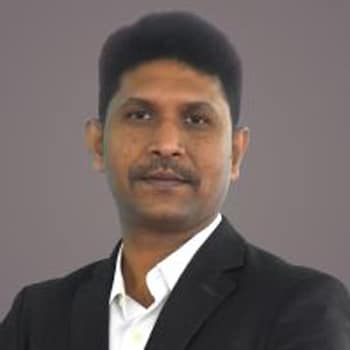 Director – Customer Experience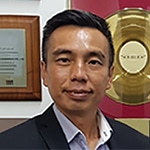 Electronics & Engineering Group of Companies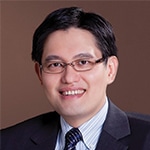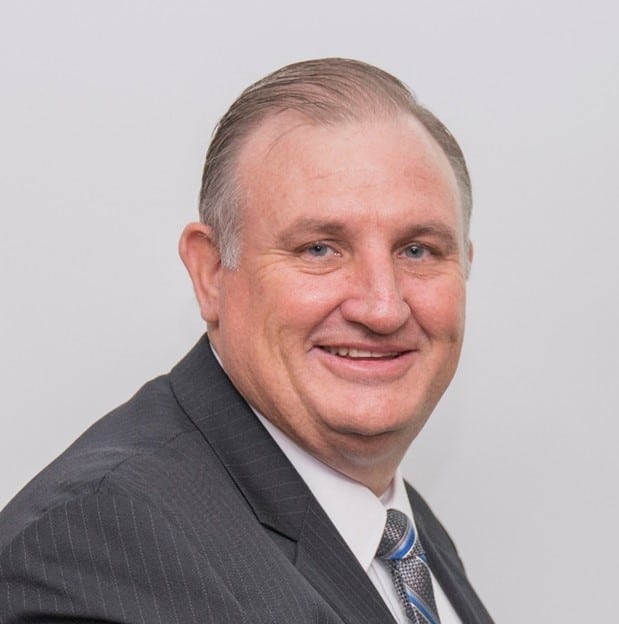 Senior Director of Development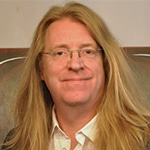 Principal Audio-Visual Consultant
Venav Media & Technology Consultants, Qatar, UK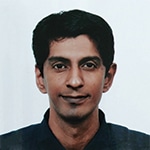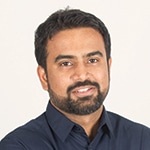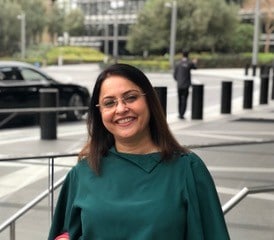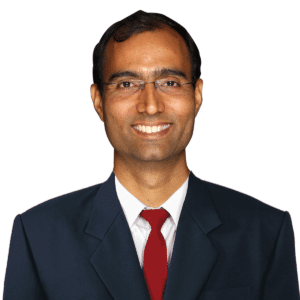 Asia-Pacific IT Audiovisual and Mobility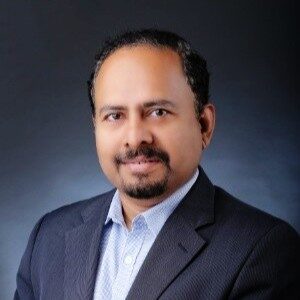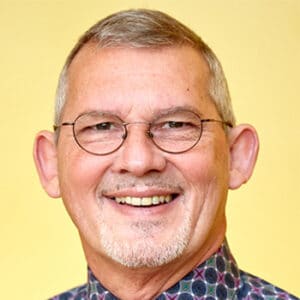 Education Expert AV-IT in Learning Spaces
Delft University of Technology (TU Delft), Netherlands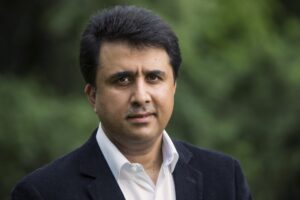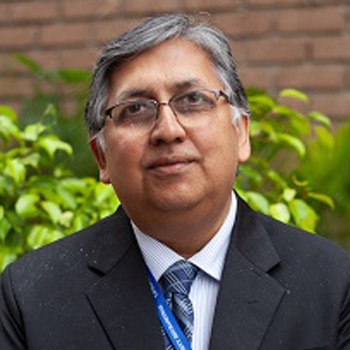 Professor, Urban Management and Governance
Xavier School of Human Settlement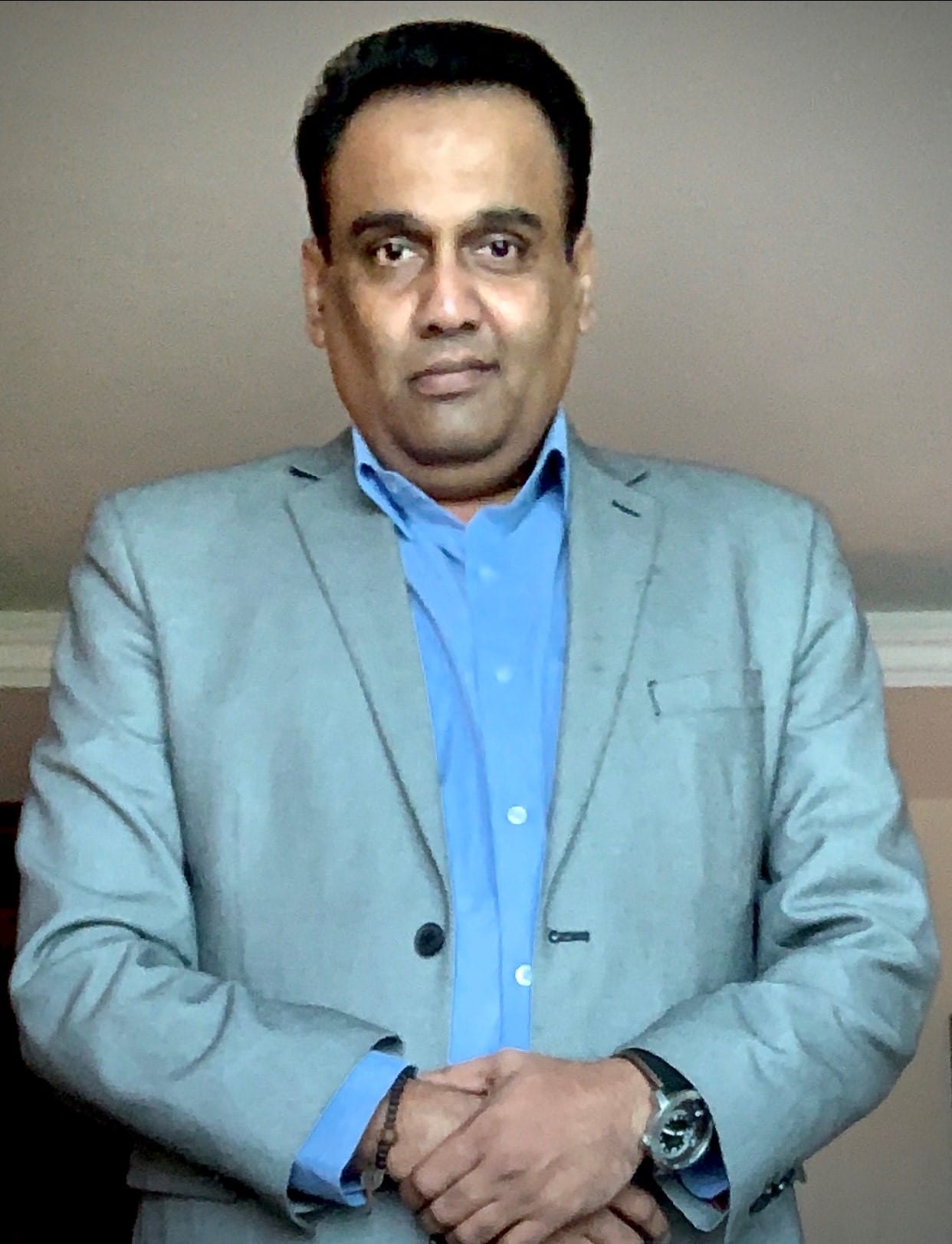 ACTIS Technologies Pvt. Ltd.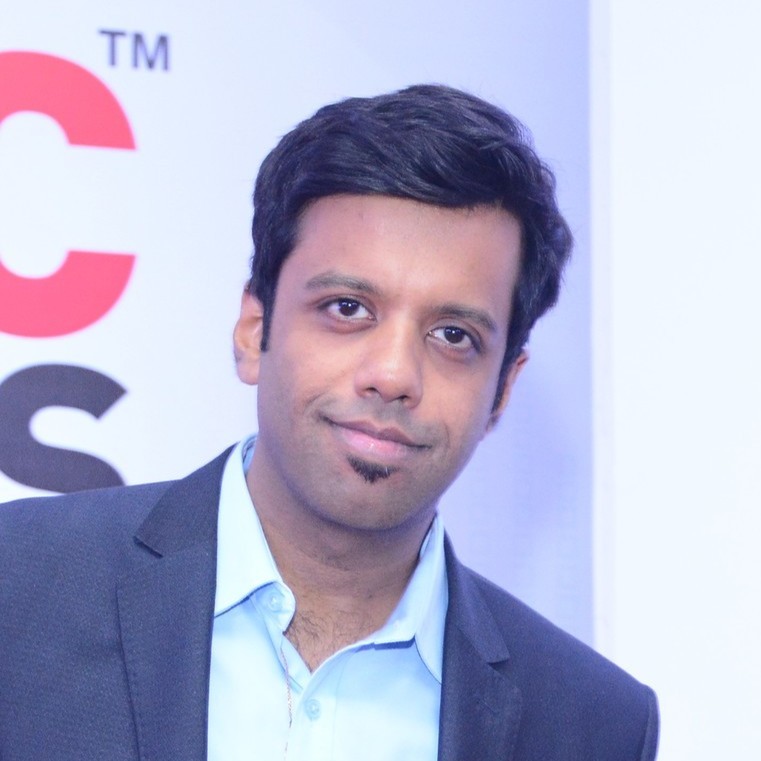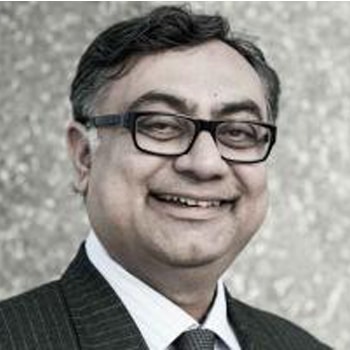 Centre for Policy Research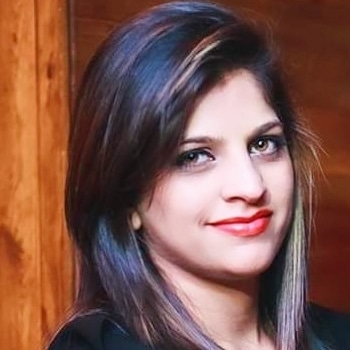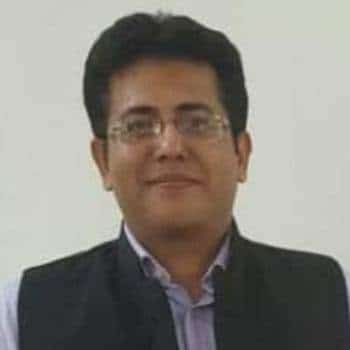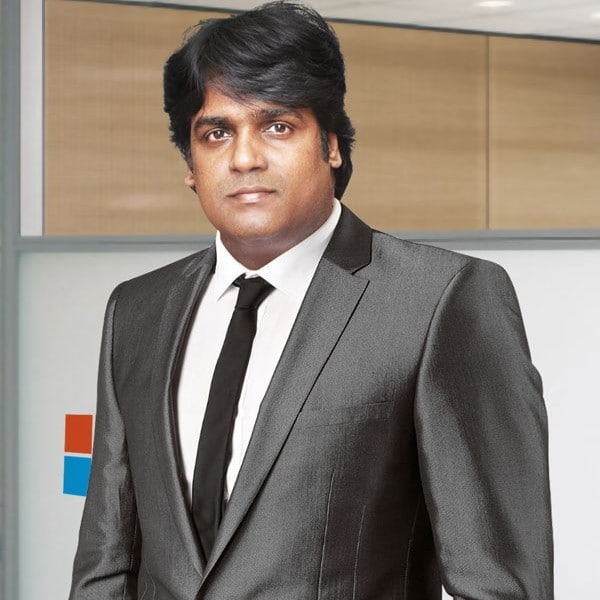 Chairman, CSI Mumbai, CTO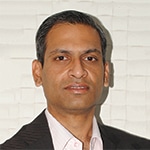 CTS-D, CTS-I Volunteer Instructor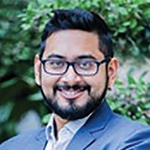 B2B Product Manager - India & SWA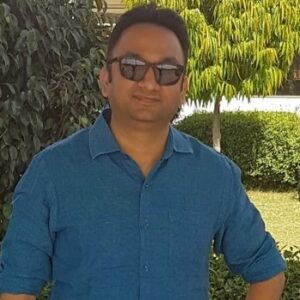 Speak at InfoComm India Learning Platforms
If you would like to Participate as a speaker at InfoComm India, please contact Sammi Zhang at sammizhang@infocommasia.com.