For Vertical Market Buyers and AV Professionals
NIXT (Next Integrated Experimental Technology) Summit focuses on the successes and challenges of digital transformation practices in enterprises from across industries.
A showcase of AV technology adoptions, applications, and project case studies for vertical markets.
A by-invite-only program for the AV industry's C-suite and directorate-level leaders to share intelligence, emerging technology trends and disruptions, and identify growth opportunities.
Designed and delivered by leading AV system integrators and consultants, this track is for the AV community to upgrade their technical expertise and nurture the next generation of AV leaders.
Hear about industry trends, technology updates and future forecasting across an array of learning platforms featuring experts in the Professional AudioVisual and Integrated Experience Technologies industries.
Information is correct at time of writing. Organizers reserve the right to make changes to the program without prior notice.
Day 1 25 October (All timings stated are in Indian Standard Time IST)
Day 2 26 October (All timings stated are in Indian Standard Time IST)
Day 3 27 October (All timings stated are in Indian Standard Time IST)
10:30 – 12:30
Level 1, Meeting Room 104A
NIXT Summit
Venues & Events
The Digital Makeover: Emerging Technologies Shaping Venues and Live Events
Supported by Event and Entertainment Management Association (EEMA)
10:30 – 10:40
Welcome Remarks
10:40 – 11:10
Keynote | Redefining Venues and Live Events and Digital Innovations
11:10 – 11:40
Case Study | A Digital Success: Tech-Enhanced Event Planning and Execution –
JWCC's Experiential Journey in Creating Experiences
11:40 – 12:30
Panel Discussion | Emerging Technologies in Social and Religious Venues and Live Events and its Impact on Growth of the Same
10:30 – 12:30
Level 1, Meeting Room 104B
AVIXA Seminars
CTS Prep Workshop
CTS Exams – How to Successfully Study for It?
Taking any exam can be intimidating, but with preparation and practice, you'll get those important CTS letters at the end of your name. Come to this two-hour session to help ease your nerves and boost your confidence before you take the Certified Technology Specialist™ CTS® exam. Through this session, you will home in on the specific areas where you need to focus your study time.
10:30 – 12:15
Level 1, Meeting Room 102
AVIXA Seminars
AV Technologies
10:30 – 11:15
BrainAdapt as a Solution for Hybrid Meetings
11:30 – 12:15
AV over IP: Real Life Best Practices
In this session, ZeeVee will share how high-profile organizations, including a global law firm, a new high-profile museum and a major medical and doctor training facility have leveraged AV over IP technology for their critical business needs:
White & Case, an international law firm serving companies, government, and financial institutions. The firm recently deployed a SDVoE-driven AV system in several new multifaceted meeting rooms in its New York City offices.
National Museum of the United States Army provides the only comprehensive portrayal of Army history and traditions through the eyes of the American Soldier. The Washington, D.C. Museum created a state-of-the-art AV system to engage visitors and encourage them to look up from their cell phones and learn the history, lessons and stories being presented. They set a new standard for museum engagement and interactivity for future museums.
12:30 – 13:15
Auditorium Design & Acoustics
This session will cover the following points design parameters based on purpose, overall auditorium design, Site lines, seating arrangement, stage layout. The presentation will also touch base on Acoustics basics, Acoustics in auditorium design reflections, diffusions, absorption. Important points such as Reverberation time, speech clarity STI and Relation of audio system with acoustics will be discussed along with SPL uniformity, location, and coverage.
Choose from a variety of learning platforms offering an exciting educational line-up form high-level strategic discussion to technology and industry-focused sessions.
AV technical personnel and professional end-users from various industries can learn technical skills and knowiedge directly from experts from AVIXA, the organization representation Pro-AV and Integrated Experience Solutions professionals worldwide.
Industry Forums hone in on major industry projects in Asia, as well as factors impacting the industry. Presentations will also include the developments of AV in the industries, as well as new technologies that will affect the industry in the near future.
3-Day Webinar Agenda on GoVIRTUAL​
EYTE Technologies Pvt Ltd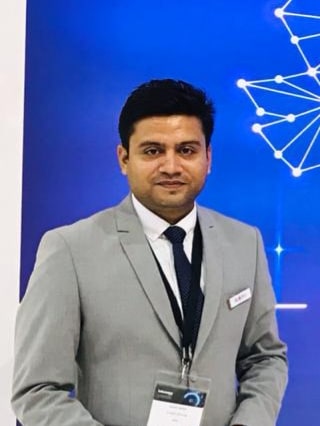 Manager, Product Training & Development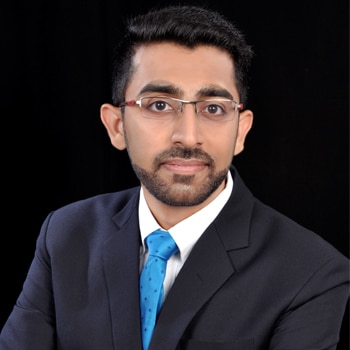 Director, Enterprise Sales
Harman International (India) Pvt. Ltd.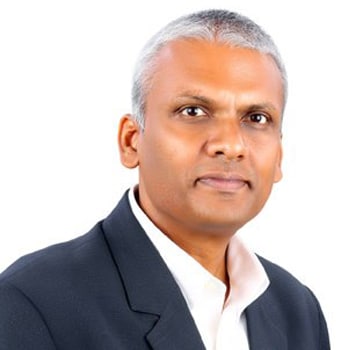 Kramer Electronics India Pvt. Ltd.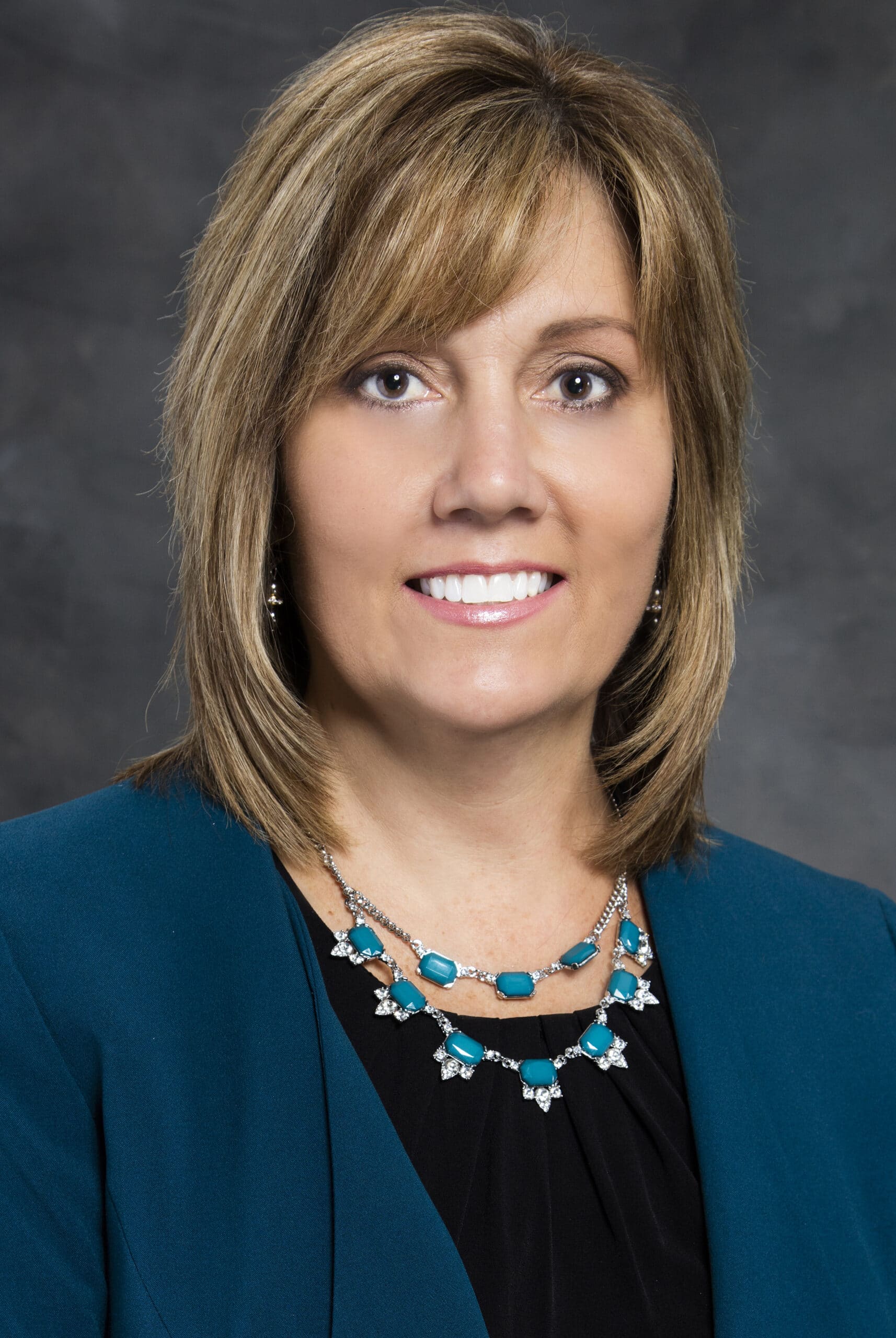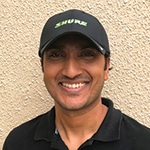 Market Development Manager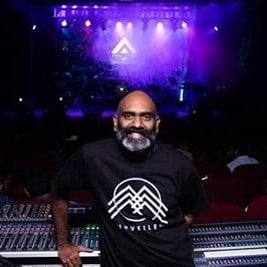 Senior Application Engineer
Harman Professional Solutions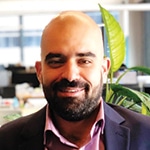 Senior Technology Consultant, AV Team Lead,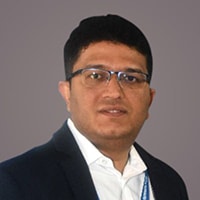 National Product Manager India & SAARC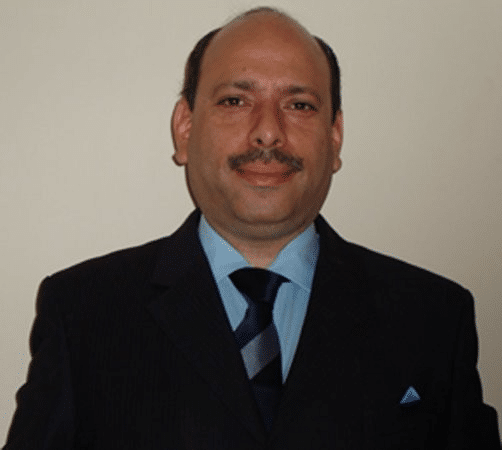 Regional Senior Business Director
Leyard Hong Kong Interntional Co. Ltd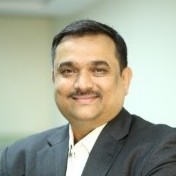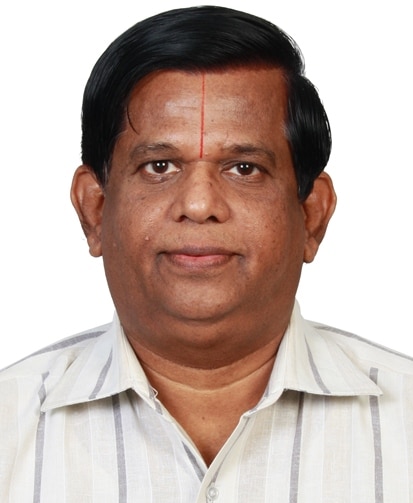 Chair, ACM Chennai & Past President
Computer Society of India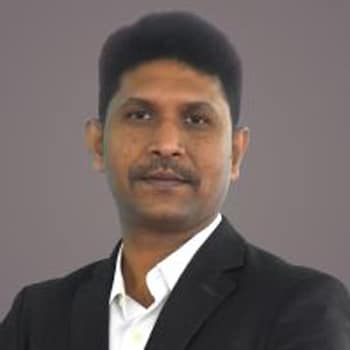 Director – Customer Experience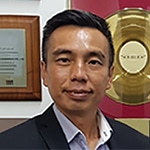 Electronics & Engineering Group of Companies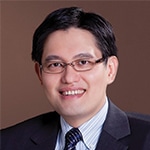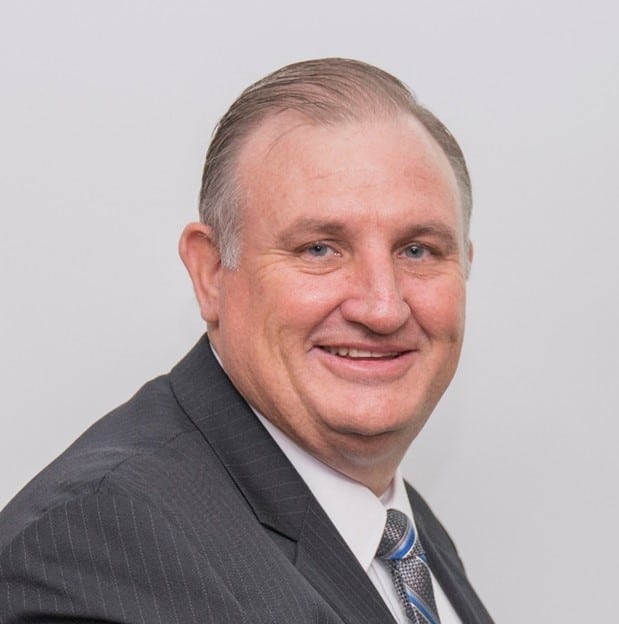 Senior Director of Development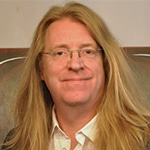 Principal Audio-Visual Consultant
Venav Media & Technology Consultants, Qatar, UK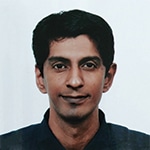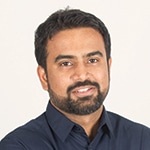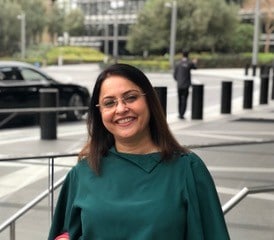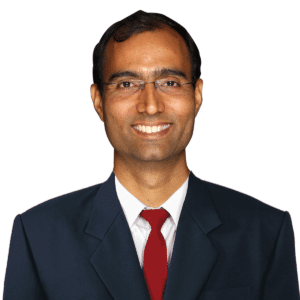 Asia-Pacific IT Audiovisual and Mobility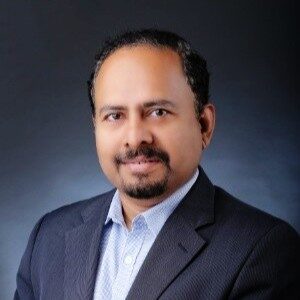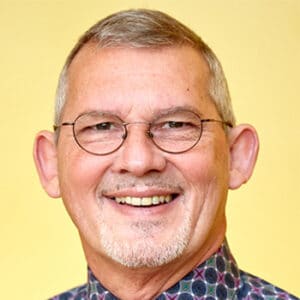 Education Expert AV-IT in Learning Spaces
Delft University of Technology (TU Delft), Netherlands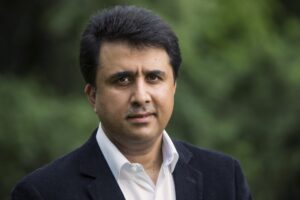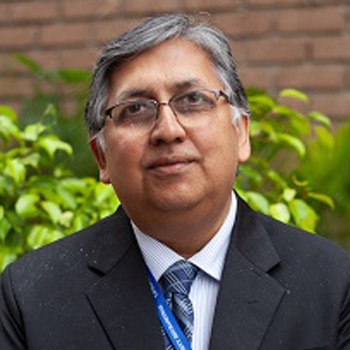 Professor, Urban Management and Governance
Xavier School of Human Settlement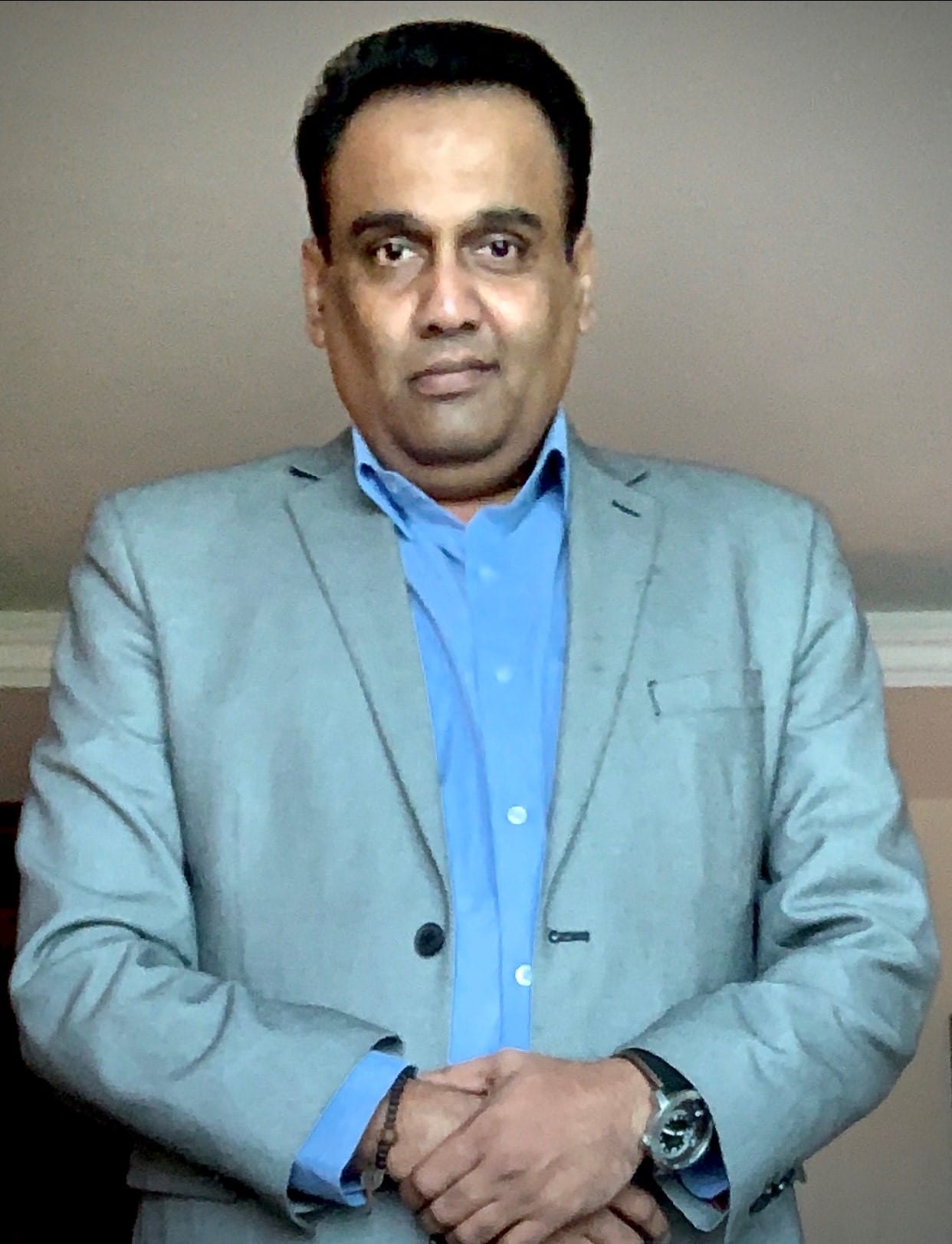 ACTIS Technologies Pvt. Ltd.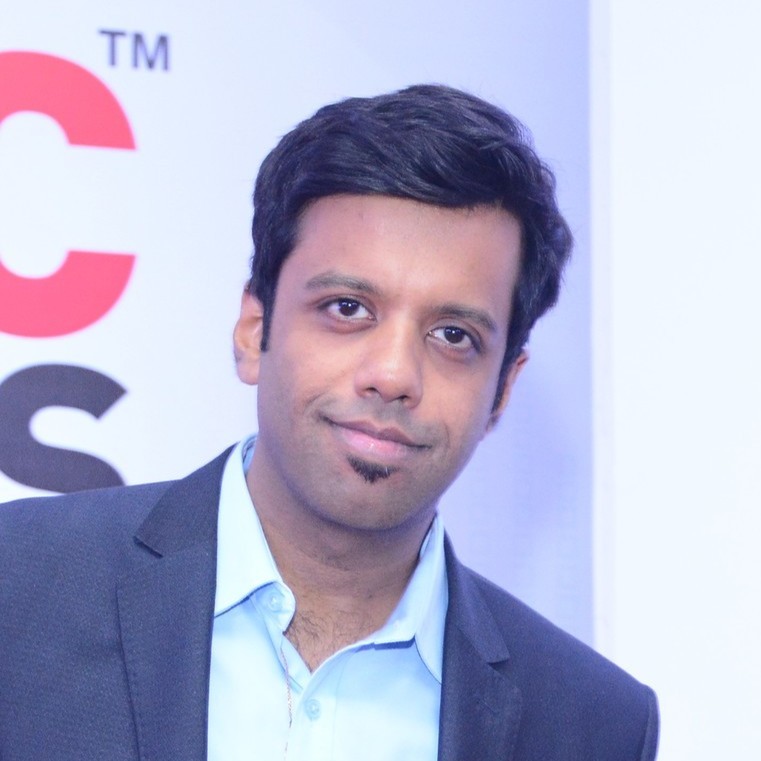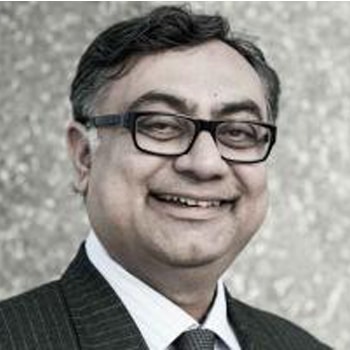 Centre for Policy Research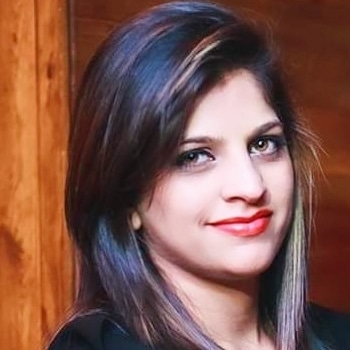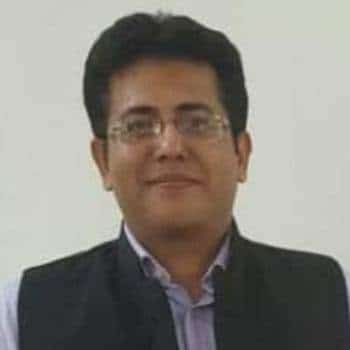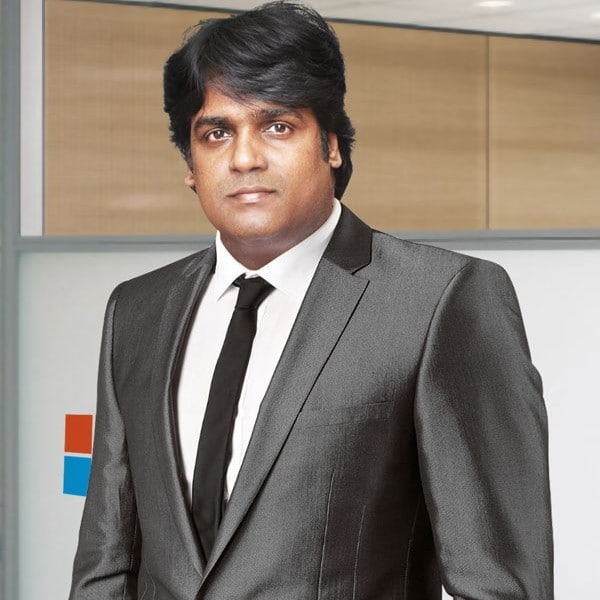 Chairman, CSI Mumbai, CTO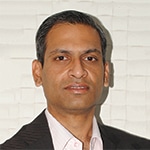 CTS-D, CTS-I Volunteer Instructor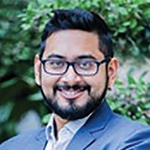 B2B Product Manager - India & SWA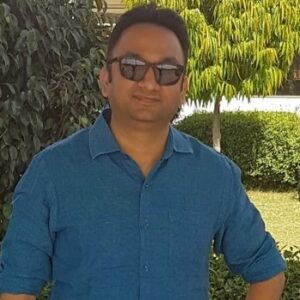 Speak at InfoComm India Learning Platforms