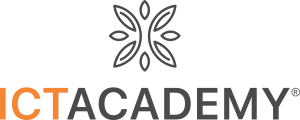 Students are now back in the classrooms, and both teachers and students are now trying to get used to the new normal. Education institutions were forced to adopt an online teaching system at very short notice and now is the time they are thinking about their long-term hybrid education strategy.
Presented by InfoComm India and Conference Partner, ICT Academy, join us for our upcoming webinar, Re-imagining Education In India, on 19 May (Thursday) at 11.30am IST to learn how educationists are planning ahead for the delivery of education.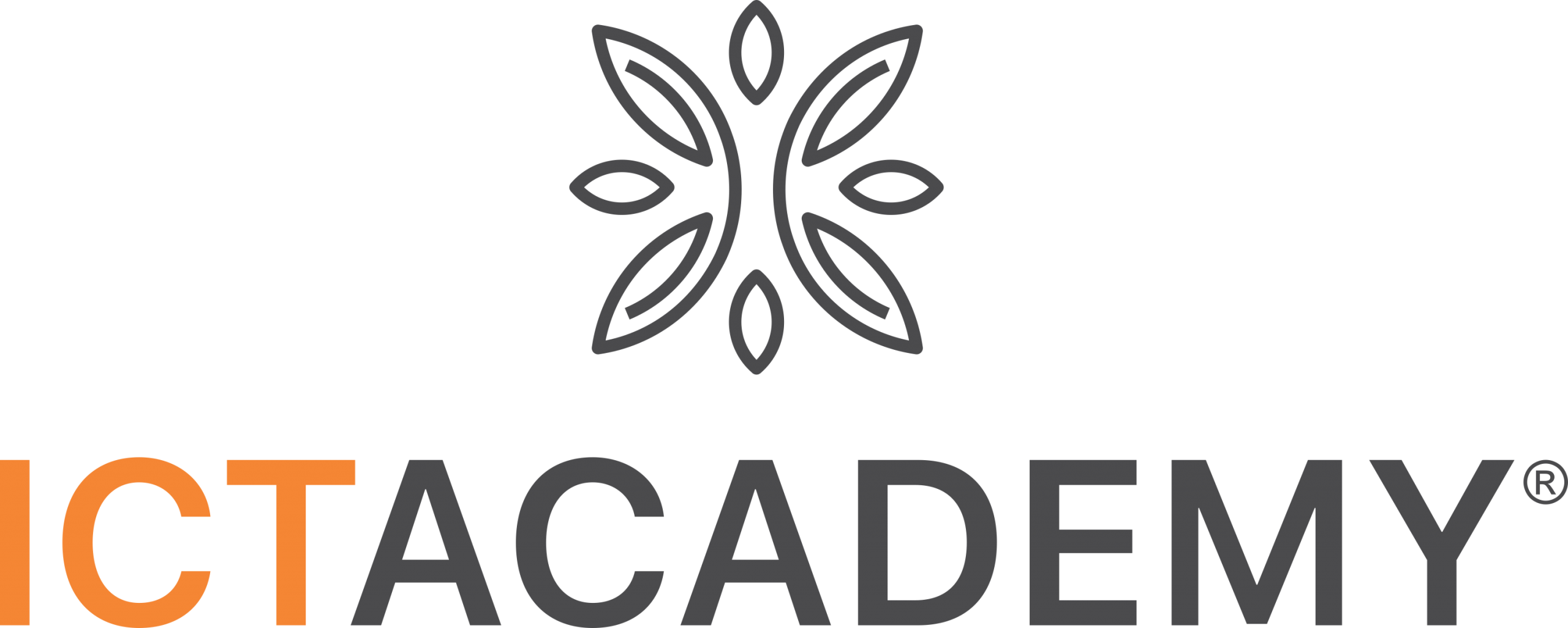 ICT Academy is an initiative of the Government of India, State Government and Industry. ICT Academy is a not-for-profit organization, the first of its kind venture under the public-private-partnership model that endeavors to train the higher education teachers and students thereby exercises developing the next generation teachers and industry ready students. 
ICT Academy was started to meet the skill requirements of the industry and generate more employment especially in tier II and III parts of the country. The organization was formed with representations from government and industry. With training of teachers and students as the primary objective, ICT Academy has been working through a seven-pillar program in the areas of Faculty Development, Skill Development, Entrepreneurship Development, Youth Empowerment, Research & Publications, Digital Empowerment, and Industry-Institute Interaction. 
ICT Academy is continuously striving on every aspect to provide a holistic service to every stakeholder of the education ecosystem in developing the next generation of talent pool in India to make them industry-ready employees, innovators, entrepreneurs and leaders. 
Through its various initiatives, ICT Academy has been part of strengthening the India's four important visions namely Skill India, Digital India, Startup India and Make in India We collaborate with public and private organizations to create, integrate and disseminate knowledge in the field of ICT to bridge the gap between academic output and industry requirements thus providing every learner an equal opportunity to become industry-ready. 
Website Link: www.ictacademy.in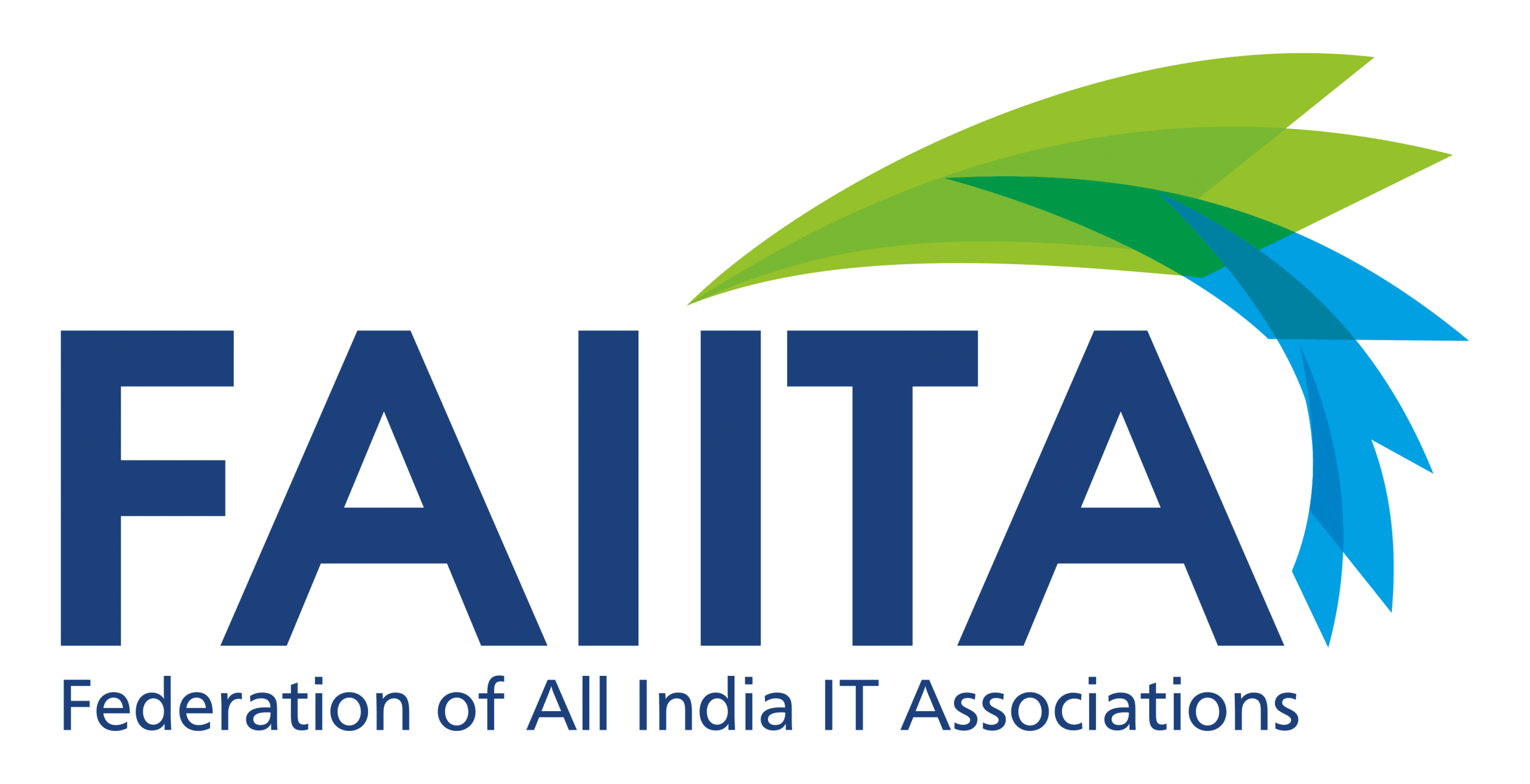 All businesses have a well-defined business strategy built on experiences and best practices, and Pro AV offers the next BIG opportunity for IT Channel. However, the AV/IT convergence also presents business challenges. It's important that IT Channel understands how to best support AV business opportunities.
Join us for our upcoming webinar, IT Business Opportunities in the Professional Audiovisual Sector on 18 June (Saturday) at 3:00pm IST to learn how the AV opportunity integrates with IT and the need for IT Channel to change and adapt processes for AV.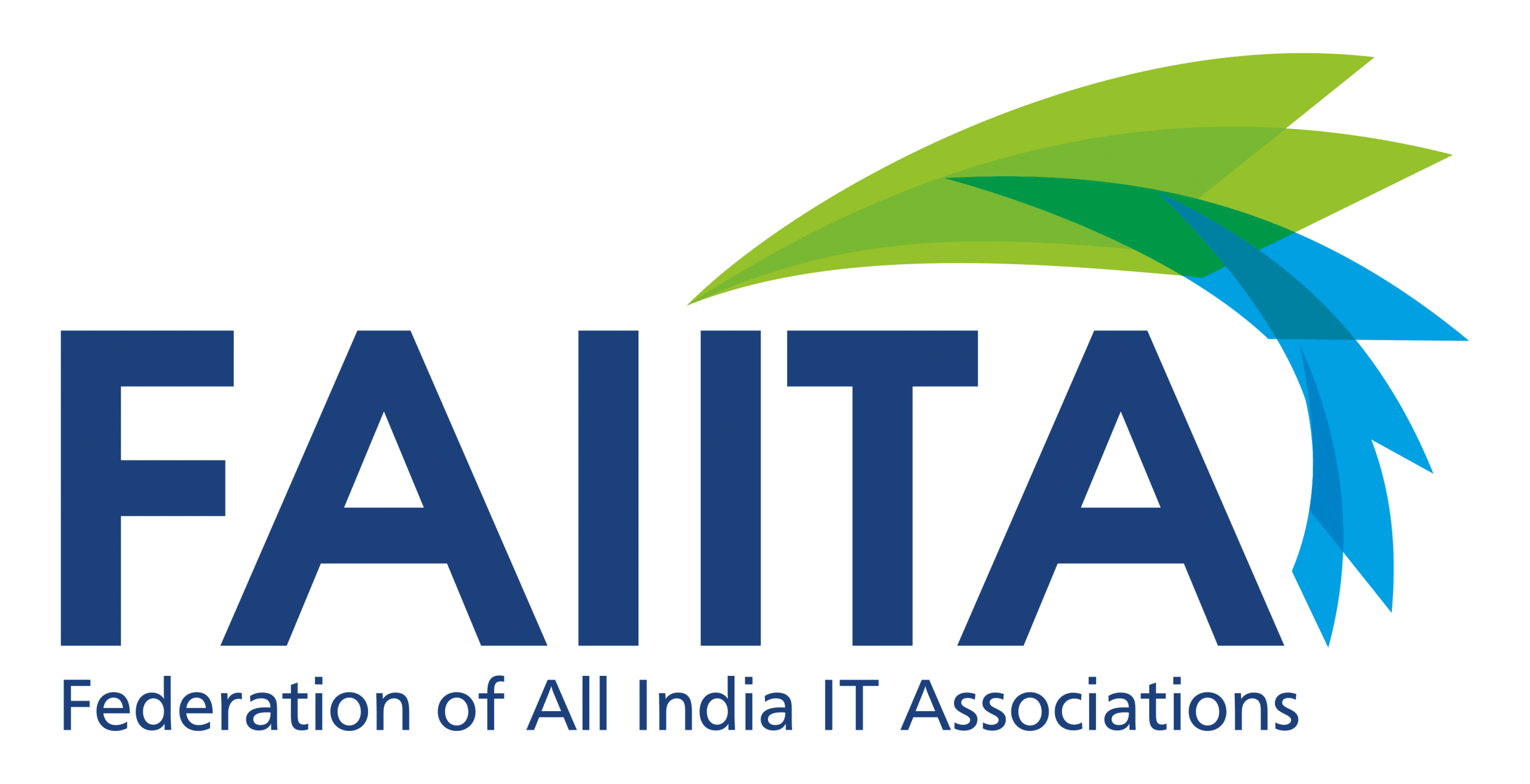 The Federation of All India Information Technology Associations popularly known as FAIITA is a registered national umbrella body representing Information Technology federations and associations from all over India. With 100+ associations as members, we are about 50,000 IT businesses across the country under the banner of FAIITA having a presence
in 25 states. We create employment for about 5,00,000 people, and in turn a livelihood for about 2.5 million people, depending on this trade for the past 25 years.
Our members are primarily from the SMB and MSME sector, spread across various geographies of the country, and have a diverse business portfolio ranging from Brick & Mortar showrooms, Regional Distributors, System Integrator and Retailers of IT products, Importers, Manufacturers as well as Solutions & Service providers. Factually these 50,000 indirect members are begetting direct and indirect employment to millions of skilled and unskilled manpower, and contribute substantially to the state exchequer through direct and indirect taxes.
Across India, many states IT federations like FITAG, FITAM, FIDTAK, CIITA, Confed – ITA, RCTA, AKIDATA, BITA, JCTA etc and city wise IT Associations like TAIT – Mumbai, ADCTA – Delhi, PCAIT – Delhi, CMDA – Delhi, TECSPA – Chandigarh, JCDA – Jammu, ITAO – Odisha, UPCDA – UP, Compass – Kolkota etc are members of the umbrella body of FAIITA. In an actual sense, the entire country is united on one platform.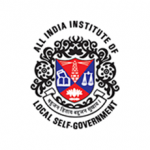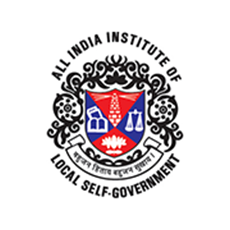 India will celebrate 75 years of independence on August 15 this year.
With a continuously growing urban population, city governments and planners have a huge challenge to transform the candidly developed Indian cities into strategically designed urban spaces that are sustainable, inclusive and liveable.
Join us for upcoming webinar, INDIA@75 The Learnings And Way Forward which co-organised by InfoComm India and the All India Institute of Local Self-Government (AIILSG) on 28 July (Thursday) at 11:30am IST.
This webinar will highlight the evolving challenges of urban planning and shed light on a roadmap for the next 25 years envisioning India@100.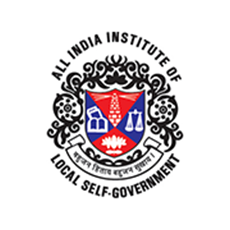 All India Institute of Local Self-Government has been the steadfast friend, philosopher and guide to Urban Local Bodies (ULBs). For over nine decades, it has contributed to the principles and practice of urban governance, education, research and capacity building. It has designed and developed a vast array of training literature and courses and trained over 1.5 million stakeholders in diverse area of urban governance and services delivery. AIILSG has also ventured into rural and tribal capacity building and handholding of rural institutions of self-governance. AIILSG also organises seminars and conferences in India and other countries to enhance the understanding of municipal officials on emerging urban challenges.
Ranjit Chavan, President, AIILSG is Executive Member of CITYNET, Japan. He is Co-President, UCLG-ASPAC, Indonesia and Vice President, Indian Institute of Public Health Engineers (India). The vision of organisation is to empower ULBs to deliver to each citizen their rights to health, education, safety, participation and development through excellent governance and service delivery.
AIILSG is considered to be a premier Institute which excels in supporting and enhancing local governance by handholding local bodies in achieving excellence in local service delivery. It also undertakes quality research and projects for the organisations and concerned stakeholders and arrange seminars and conferences to enable this.
Prominent objectives of AIILSG are to advance the knowledge of the principles and practices of local governance among ULBs, their officials and elected members. Our mandate is to strengthen and improve local government institutions through capacity building by organising training courses and programmes.